Name:  Kasai
Nicknames: Kasket, Kai, Kabby, Krabbet, Killer, Koya.
Age: 19 moons
Habits: Shivering,Twitching Paws.
Theme Song: Cake(Clean)-Melanie Martinez
Group: N/A
RealationsEdit
Mate- N/A

Former Mates- N/A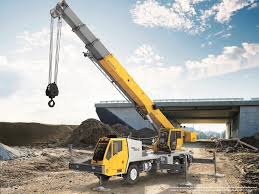 Father- Tsunami (Dead/Location Lost)
Mother-  Kate (Dead/Location Lost)
Sister- N/A
Brother- N/A
Uncle- Trait (Alive/Location Lost)
Aunt- Senastia (Alive/Location Lost)
Cousins- Sebastian (Alive/Location Found)
            - Loka (Dead/Location Found)
Pups- N/A
ApperanceEdit
Kasai is a White Northern Canis Lupus Wolf. Her Furry Pelt is a beige/white colour. Kasai's orbits are an medium white crystal colour.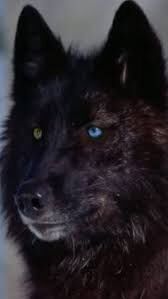 PersonailityEdit
Kasai Can be very brutal alot against others who want to fight for something she has.
Forgiving-

Edit
Kasai Is very forgiving towards others that either want to fight her If they say sorry of course.
Silent
Echo
Tangleclaw ( TC )
Canyonpaw ( TC )
Striker
None at the moment, I'd like it to stay that way.
Strengths And FlawsEdit
Strengths-Edit
Kasai's tail amediatley flashes in moment of attack.
Kasai's ears will perk as soon as she hears someone/Something Crawling towards her.
( Im deciding her flaws, I Dont really want to copy anybody's page, This may take a while )
Likes And DislikesEdit
Deer ( As prey )
The Smell of prey
Waking up in the sun
Sun
Seasonal  Trees
Snow
Dislikes-Edit
Swimming
Aking tooth
Frost bite
Rain
Hail Stones
" We will rise upon the hate, I Wont rise higher than my happiness "
" My love is higher than the moon, But the moon is higher than my hate "