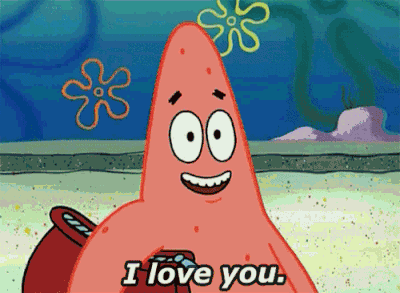 ---
Regarding Pixel human bases
I have decided I will be making Pixel human art bases, all by me. I made these all on pixel art making studios and I'm proud (I will make more versions like long hair, short hair but for now I only have ponytails and a messy bun).
You may use these and color these I honestly do not care what you do with them as long as you please credit me. Thank you so much and feel free to suggest more bases I could do!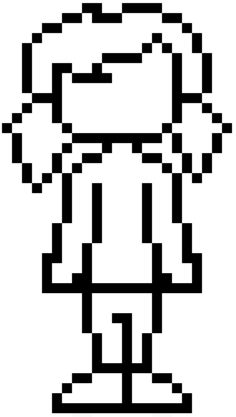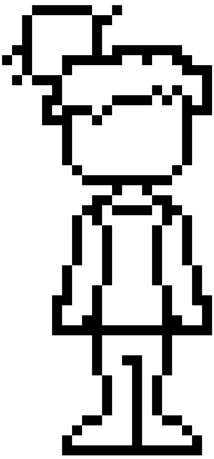 If you'd like me to do a human art thing for you, fill out this form:
OC Name:
Purpose(what are you going to use this art for):
Gender:
Detailed desc. (ref would be nice):
Scars, extras?:
Other:
Regarding Cat art
I have learned that im not that bad at cat art; and so i will be doing commissions/art/art trades. commissions are for strangers, art trades for strangers/friends, and requests for friends ONLY. commission prices:

headshots: free

scenes 1 den beta if no silhouettes, rare item monday if silhouette

gif pfp 2 den betas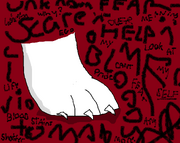 non gif pfp 2 rare item mondays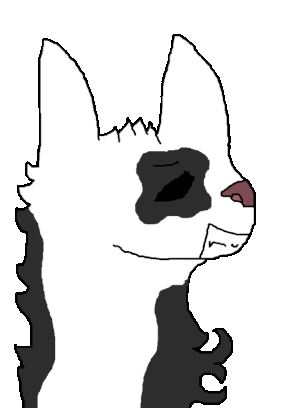 joke art free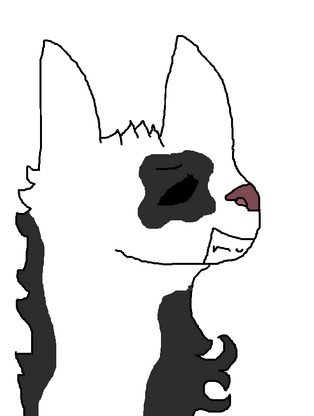 forms
oc name
species (hooman, cat)
gender
description
picture ref
expression
seriouss or jokey
profile pic (gif, normal if pfp) headshot, scene, etc
siggy or not siggy
payment(if commission; art trade is art)
✓do✓
send me memes, i'm all up for memes (it'll make me happy if you did stranger things specific memes)
rant, i'm a good listener but don't ask me for advice, i'm not that kind of person y'know?
offer me art. i love art for all my ocs so pls dont be afraid to give me some art cause i like art, like, no matter what style
ask for coding. don't be scared i'm very chill so
✗don't✗
ask me to join your group. i hate that, despite me doing it a long time ago. i'll refuse. i won't say here which group im in cause like i dont wanna have to change it and yeah
ask me for advice. i'm not that kind of person, okay?
be rude/yell at me. if you wanna do that, do it on aj. don't be that person.
send me memes of fandoms i hate. I HATE THAT.
?Q n' A?
Q: what should i call you?
A: tiki. tiki, please. unless your one of my bbs then whatever u want.
Q: can i ask you to code me things?
A: yes, of course! i love to code and do it alot. like, alot. so don't be scared to ask.
Q: wanna chat sometime?
A: of course! i may be an introvert irl, but since i cant see your face its not that awkward.
Q: can i use one of your profile formats?
A: depends on which one. please ask me on my msg wall.
Give Kudos to this message
You've given this message Kudos!
See who gave Kudos to this message