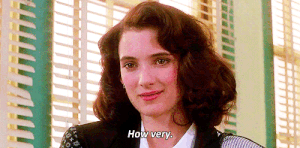 oh look it's my message wall!
Honestly, just don't snap at me or be rude. If you have something to tell me stay calm and be patient. If I don't answer for more than a day then message me again. Thanks!

Give Kudos to this message
You've given this message Kudos!
See who gave Kudos to this message