Today we may fall, tomorrow we will rise...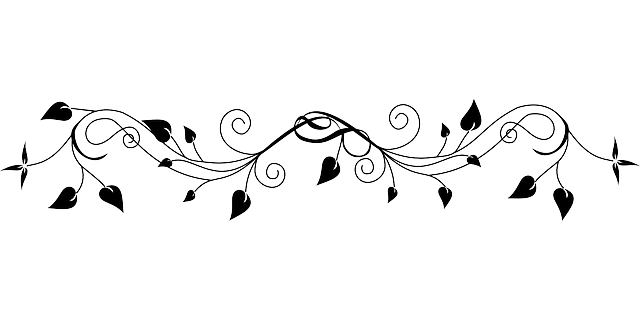 Basic Informtaion.
Name

DarkMoon
Username
soph97
Clan
SageClan
Gender
Male
Orientation
Light
Theme Song

Demons

(Imagine Dragons)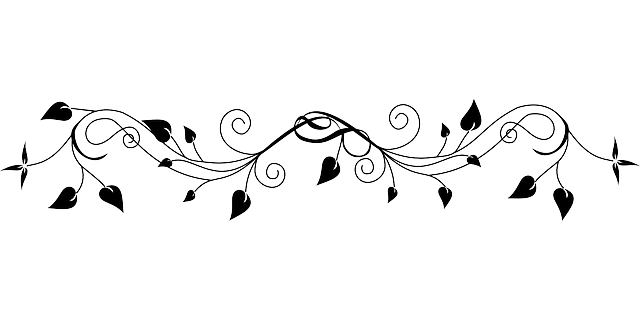 Back Story.
The sweet scent of milk was in the air, the warmth of her fur. The warmth, it felt good, suddenly it was gone. Screaming burst into his ears, crying of other kits. Suddenly he smelt it, blood. He wailed for his Mother. His eyelids were shut tight, suddenly it was all gone. The milk, the sweet, sweet scent gone, he was taken by another. It would never be the same again..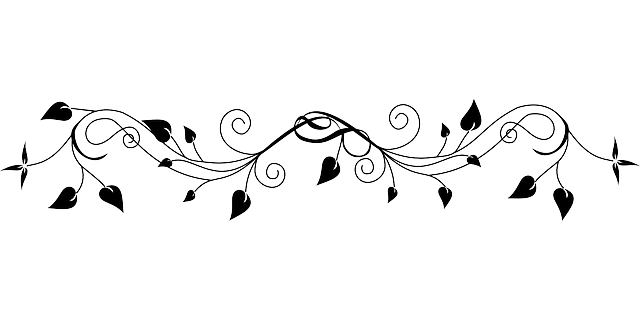 Trivia.
WIP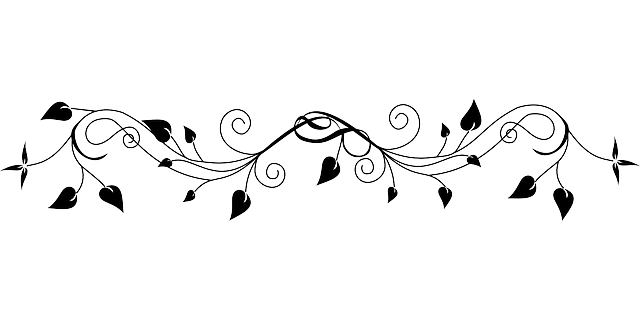 Family
Mother: SweetScent 
Alive?: Killed by Father.
Other: Was Deaf in one ear.
Last Words: "You are the light of my life, never give up on your dreams."
Father: DarkHeart
Alive: Unknown
Other: He wanted to kill SweetScent because he didn't like all the attention she gave to the kits, because he was jelous.
Last Words: Unknown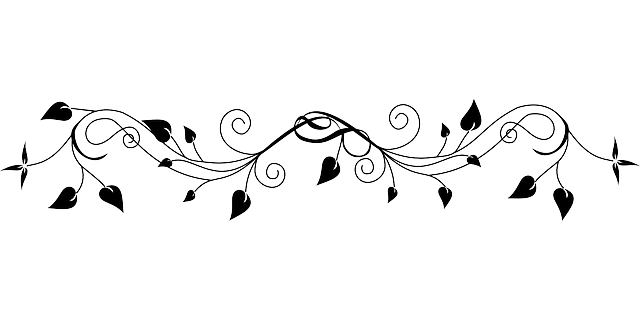 Friends/Crushes

Friends: 
Badgerkit
Status: 8/10
Trust: 90%
___________________________
Brokensong
Status: 9/10 
Trust: 80%
______________________________
Crushes:
Emeraldpaw
Status: Rejected/Broken
_______________________
Bubblepaw
Status: Rejected/Broken
_________________________
MoonShadow
Status: 70%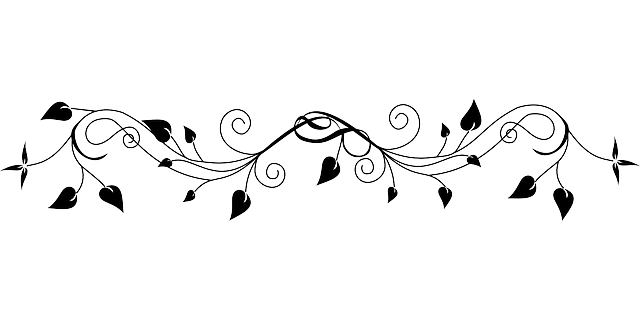 Gallery